 Some jerk stole my bike and by next summer I'm expecting to see some hipster pass by me riding it. This is the breakup of the century and nobody is talking about it, not to mention that at least one person had to have seen this person stealing my bike. The world is dead to me. My bike and I had so much in common and that's why I loved her (women's bike frame). There was really nothing special about her, just a vintage urban road Schwinn, grey, couldn't switch gears, had gotten a flat more than once, had a noisy chain problem at least twice a month and was handed off by her owner to me. See we have lot's in common.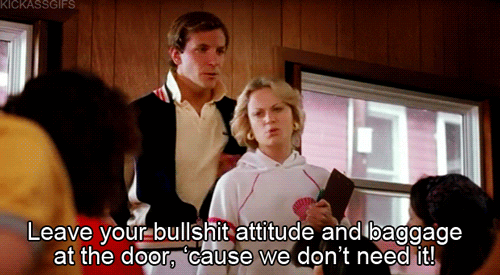 I was handed off also… My favorite color is grey, I have crisis's at least twice a month (my last ended up with three dead fish and a seventy-dollar fish tank sitting under the sink in my bathroom) and my ass is flat. Here's the crazy part though, I know four people (not including myself) that have had their bikes stolen from the same spot. "My thoughts and prayers are with you" … Thanks America. I know there's a lot of things going on in America right now (Donating, Puerto Rico, California fires, hurricanes down south, a guy the color of a pumpkin is our president… I think his name is Drump) but if we could just band together once more to address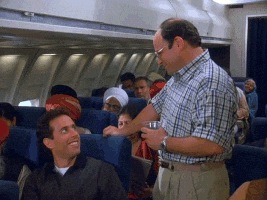 this certain bike rack. Find a bike rack and write on it "Follow fromraytoz.com" to let people know we won't live in fear of our bikes being stolen. Somewhere out there my bike is without me because you have all failed me so don't fail me this time. In no way shape or form am I to blame in this situation. My bike was stolen that night and so was my trust. One way trust can be regained is by subscribing to things like; my blog, this blog and the blog you are currently reading. I will take your subscriptions as your apology that you weren't there to chase down and liberate my bike from its captor.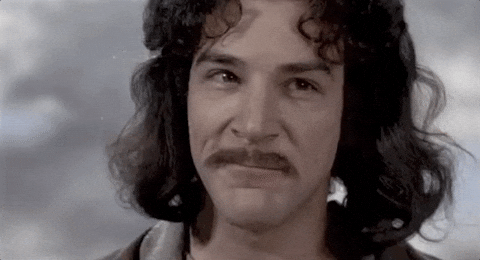 In all seriousness I went back to the Starbucks a day later in hopes someone just "needed to borrow" my bike. As I ride the bus to work listening to Dan Hartman's "I Can Dream About You" realizing today is the perfect day to make my commute via bike my heart weeps. Song →  https://youtu.be/621Nk3Ubz4A My go fund me page should be up shortly. Just kidding.